FULLY RENEWED USED ATTACHMENTS FOR SALE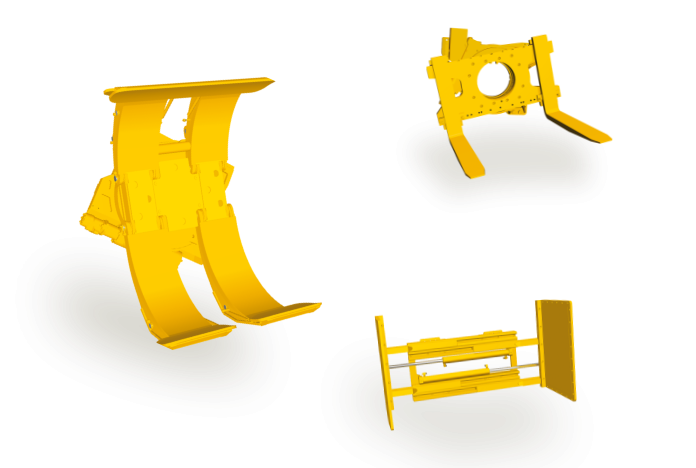 Wide range of refurbished attachments available immediately. Tailored specifically to your needs. Equipment serviced by professionals from our workshop with many years of experience in the industry. Quality guaranteed. Please do not hesitate to contact our advisor, who will help you choose the right attachments and tell you about the current offer.
SEE HOW THE RENOVATION
IS PROCEEDING
When refurbishing a machine, we take care of every detail so that the machine works and looks like new. Experienced service technicians from our workshop disassemble the attachment and bring every part back to perfect condition. Every component of the appliance is checked and, if necessary, replaced with a brand new one. During the refurbishment process, we only use original parts, which subsequently extends the life of the attachment. Our used attachments are an attractive alternative to new attachments: price, delivery time, quality. This makes us proud to offer our used equipment with a one-year quality guarantee.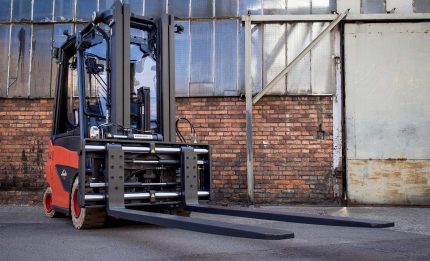 Our offer also includes attachments for rent. The offer is aimed at customers where attachments are needed for seasonal work as well as for an indefinite period. The rental period is tailored to the customer's needs. The variety of attachments in our rental fleet allows us to meet the requirements of every customer. Our rental department finds the optimum solution through a thorough analysis of the future user's needs. Bartosz Bydłowski
Rental and used attachments manager