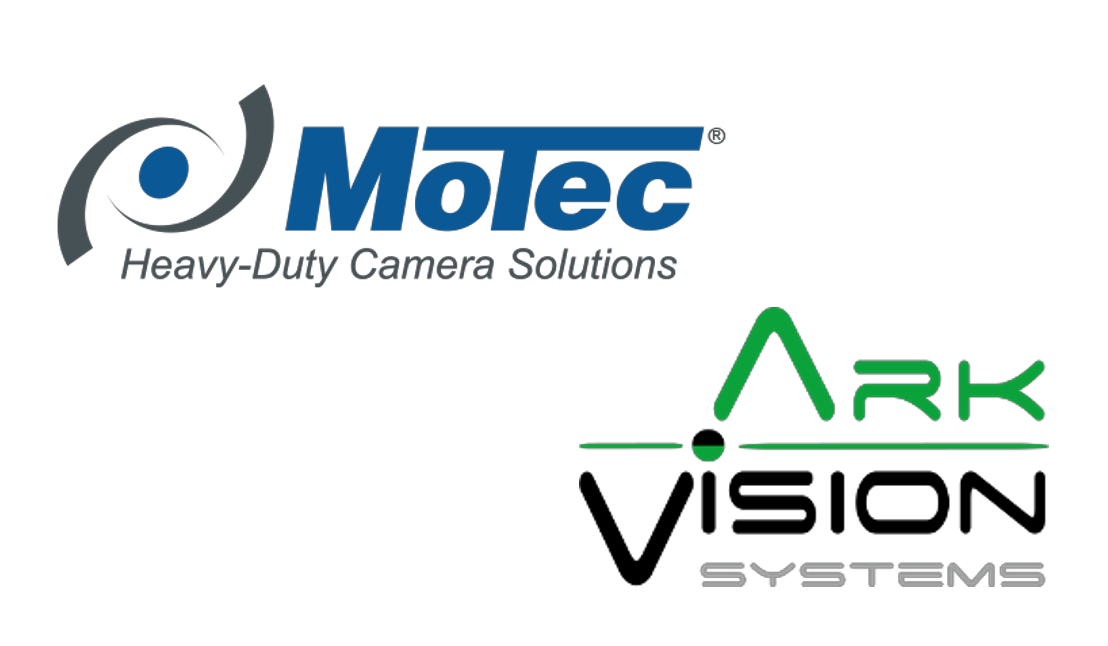 We are representatives of two experts in heavy-duty vision systems – companies Motec GmbH and Ark Vision Systems GmbH & Co. KG.
We offer vision systems for forklifts, trucks, agricultural and construction machinery, cranes and other heavy industry vehicles.
Why should you equip your vehicle with vision systems?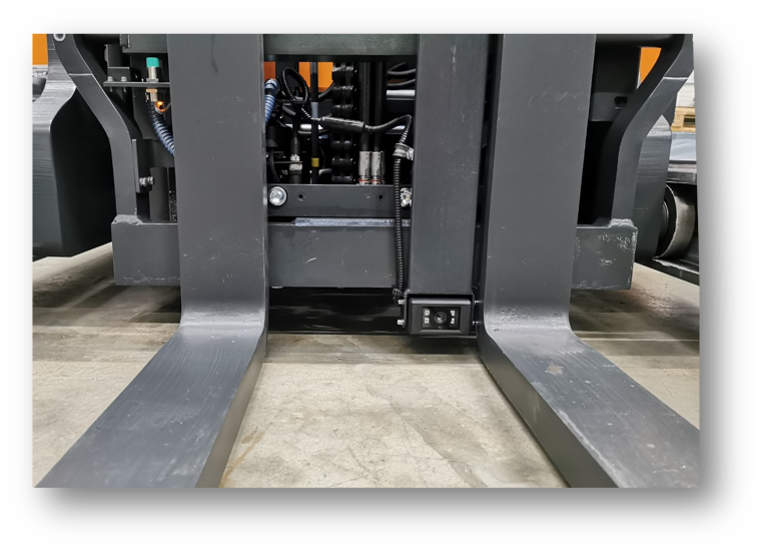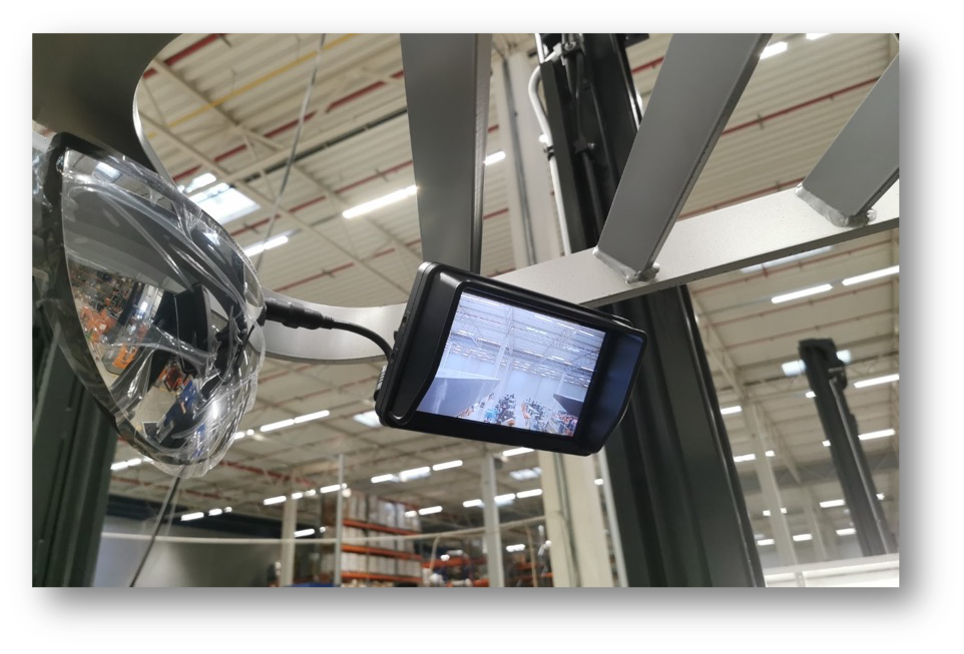 Our wired systems are characterised by a wide range of customisation possibilities specifically for the client's needs. We offer cameras with various specifications; FullHD, viewing angles from 40° to 140°. The high image quality significantly simplifies the daily work of the operator, which improves safety.
We use, for instance, FullHD and QUAD monitors with 7″ and 10″ resolution with touchscreen or classic – with buttons.
We also offer DVRs for recording video from cameras on SD cards up to 256GB or SSD cards up to 2TB. The recorders save footage up to 30 days back in time. The material from the recorders can be used to analyse possible collisions or as evidence when loading goods.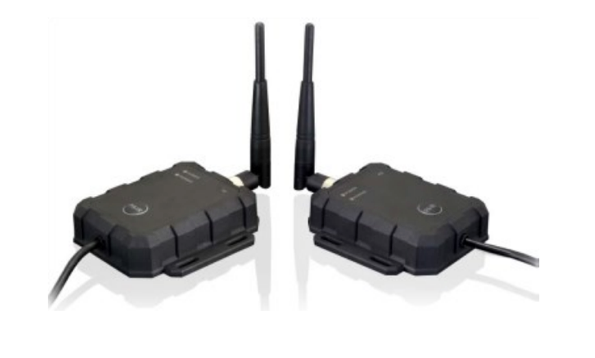 WIRELESS SYSTEMS
The wireless system is installed without the use of cables. Wireless image transmission uses a transmitter and a receiver. The offered system does not cause interference to other devices in the vicinity.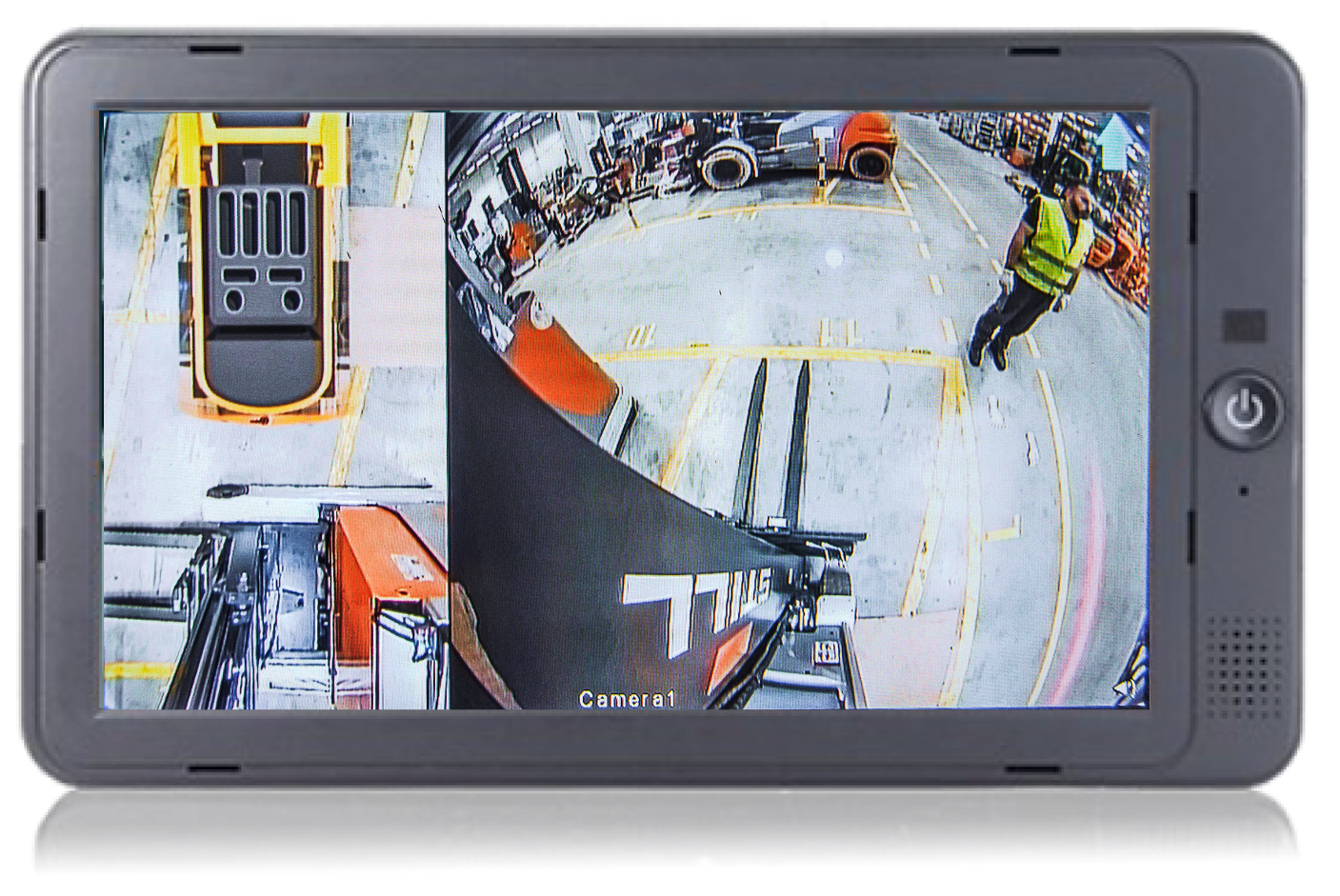 The Bird View 360° system shows a bird's-eye view around the forklift, which makes the operator's job easier, especially in narrow alleys. By constantly monitoring the forklift's surroundings, collisions are reduced.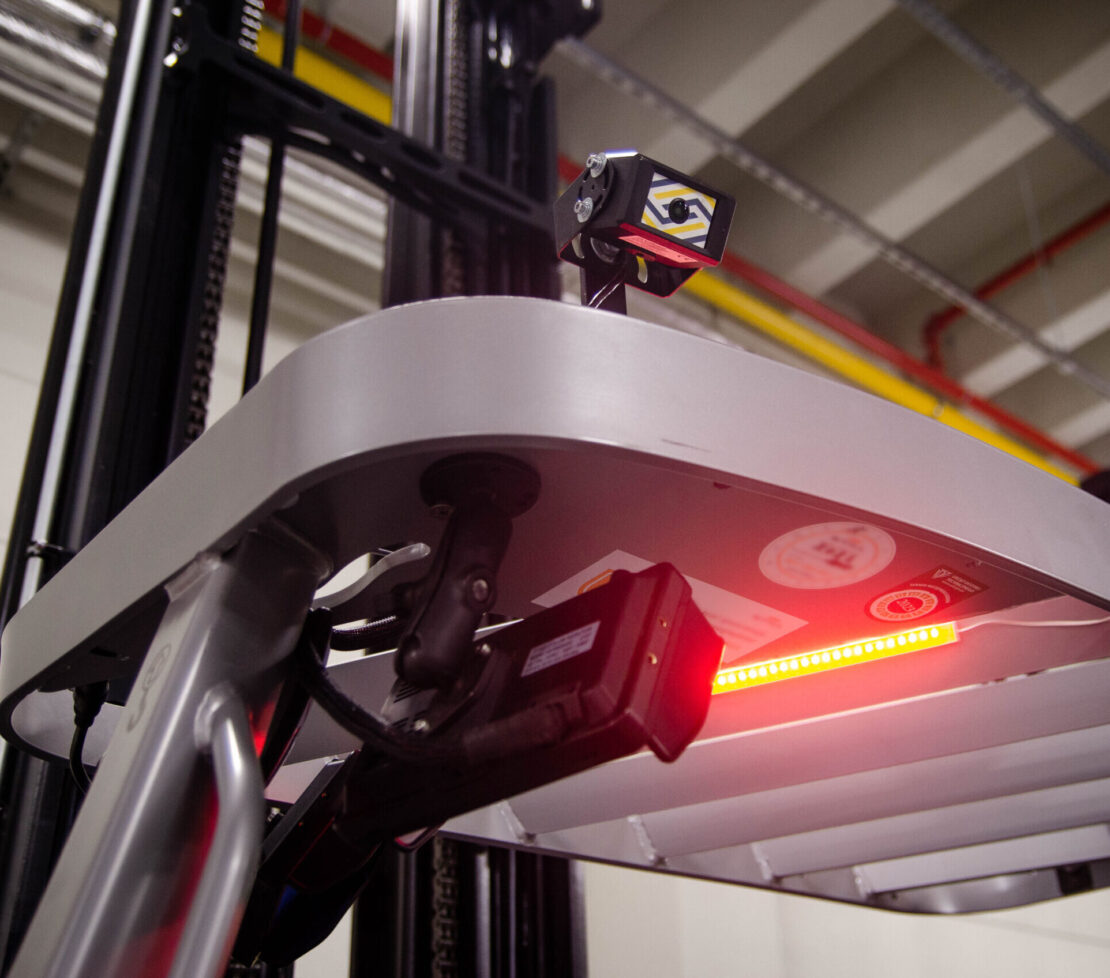 SAFETY SYSTEMS
CLV-Systems safety systems are Stabautech's innovative solutions to improve company safety. Using cutting-edge technology, CLV improves process optimisation, streamlines and reduces the time required for tasks. The systems provide new statistical data and enable the automation of certain processes within the company. Wojciech Kulisz
Manager of vision systems department Łukasz Pikulski
CLV implementation specialist