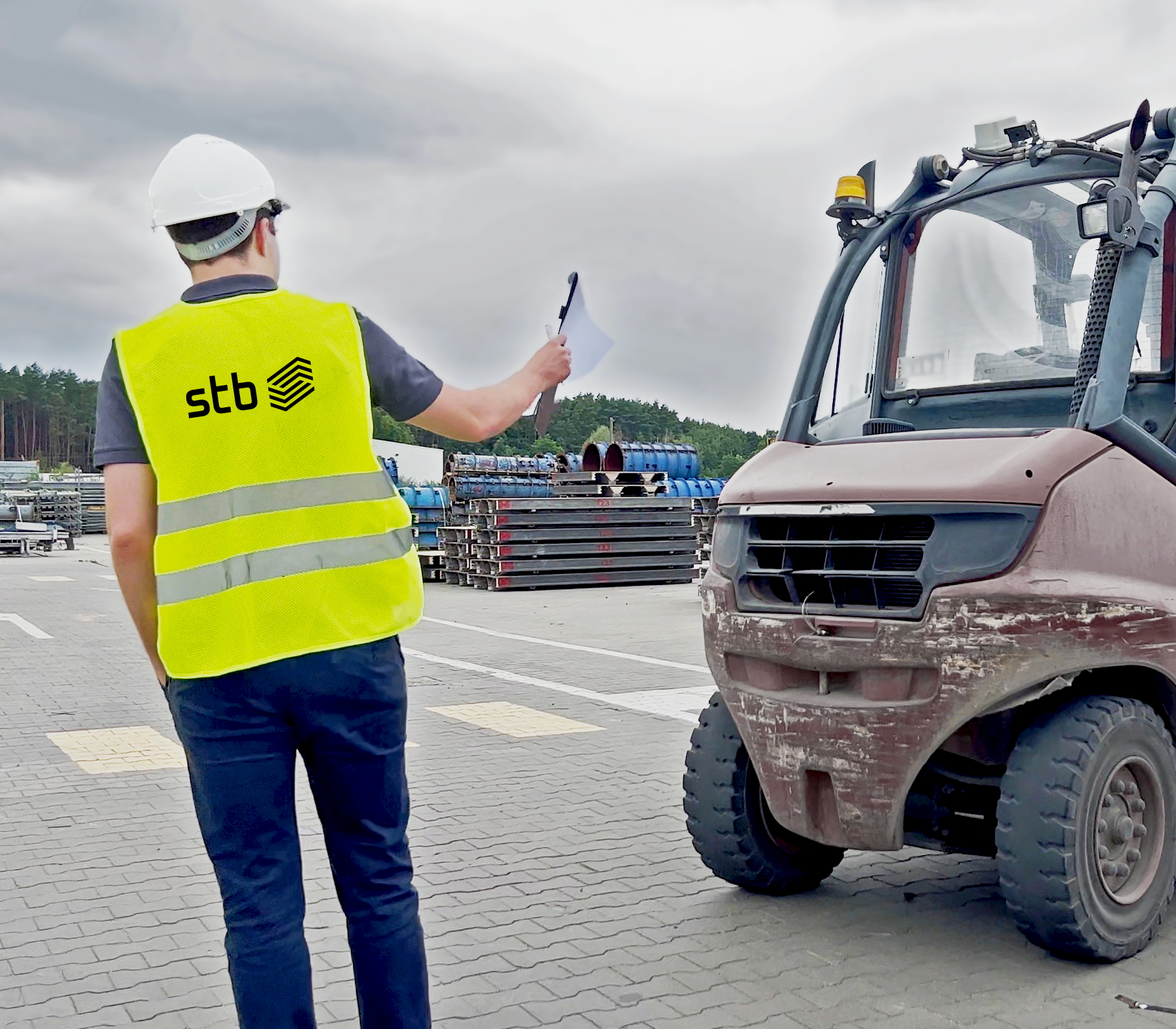 The mission of our company is to offer products and services of the highest quality through competent and professional advice. We focus on the continuous development of the company, improving our knowledge of trends and innovations in the field of technical transport. We have earned our position on the market through reliability, speed and commitment to meeting customer needs.
We provide services in the area of sales, rental and servicing of forklift attachments. Our team has many years of experience in the forklift truck sector. We also offer vision systems for forklifts and other heavy machinery, as well as cutting-edge CLV safety systems.
MULTI-AGE
EXPERIENCE
OF OUR TEAM
IN THE SECTOR
HIGHEST
LEVEL
OF OFFERED
PRODUCTS AND SERVICES
PROFESSIONAL
AND COMPETENT
ADVISING ON MEETING
CUSTOMER NEEDS
LEARN MORE ABOUT OUR HISTORY
Business Partners
The foundation of Business Partners, based in Wrocław at Muchoborska 18, selling forklift truck attachments and parts on the area of Poland.
Representation of KAUP
Taking over the sales representation of a German company KAUP GmbH & Co. KG. The cooperation is aimed at selling forklift attachments and parts.
Name change
The change of the company name to STABAUTECH Jarosław Woźniak and the change of the registered office to 241 Grabiszyńska Str. The profile of the company remains unchanged – it still sells and services attachments and parts for forklift trucks.
Representation of
Schulte-Henke
Start of cooperation and take up of sales representation of Schulte-Henke GmbH – a leading German manufacturer of attachments and parts for forklift trucks.
Representation of MOTEC
Taking over the sales representation of MOTEC GmbH – a leading German manufacturer of vision systems for forklift trucks, construction machinery, agricultural machinery and other heavy industrial vehicles.
Stabautech Sp. z o.o.
Establishment of Stabautech Sp. z o.o. – due to the dynamic development of the company, in order to gain more opportunities it was decided to establish a limited liability company, which continues the business profile of Stabautech Jarosław Woźniak.
Change of headquarters
Change of the company's registered office from 241 Grabiszyńska Str., Wrocław to Metalowców 31, Wrocław – due to dynamic development and the need to acquire more space, it was decided to change location after 14 years of conducting business on premises leased by Hutmen S.A.
Since 2008, we have been the official representative of the German company stabau, which is the leading manufacturer of forklift attachments in Europe. Our main asset is the manufacture of products in special designs tailored to specific customer needs. Our equipment is designed for machines with load capacities of up to 100 tonnes and more. The many years of experience of our designers and the continuous development of our technology make our machines cutting edge, durable, functional and above all safe.